Save the Date! Winemaking 201 – November 13
Wine makers with 3+ vintages are invited to participate in Winemaking 201. This morning workshop is designed to integrate fermentation processes and post-fermentation techniques to help wine makers achieve desired stylistic outcomes. Panelists are seasoned home wine makers who can address participants' questions during the session.
Winemaking 201 is on Saturday, November 13, 8 a.m. – 11 a.m. If interested, please contact Donna Bettencourt at donnab1045@gmail.com or 916 548-3199. Details to follow.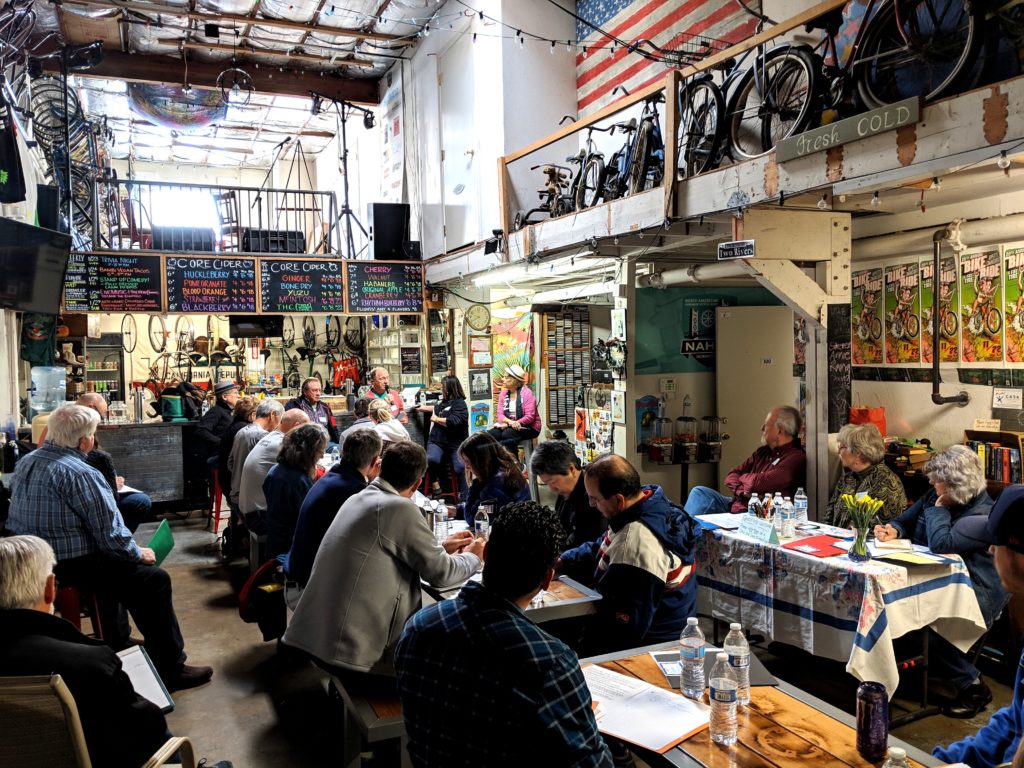 Please note: this is not a beginning wine making workshop. That session, Winemaking 101 is scheduled to be offered in late July 2022.