Cider Making and Winemaking 201 Wrap Up
SHW's been busy!
A sunny November 6 found SHW members on the Delta at a cider making workshop. Sarah Hemly, president of Hemly Cider in Courtland hosted the cider making session.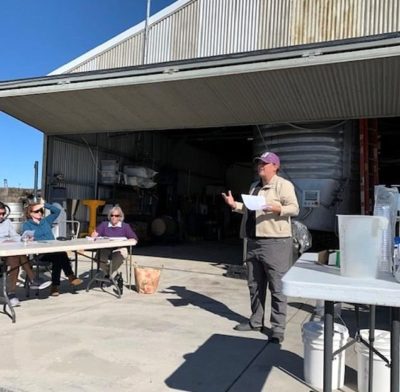 Sarah thoroughly covered everything cider making!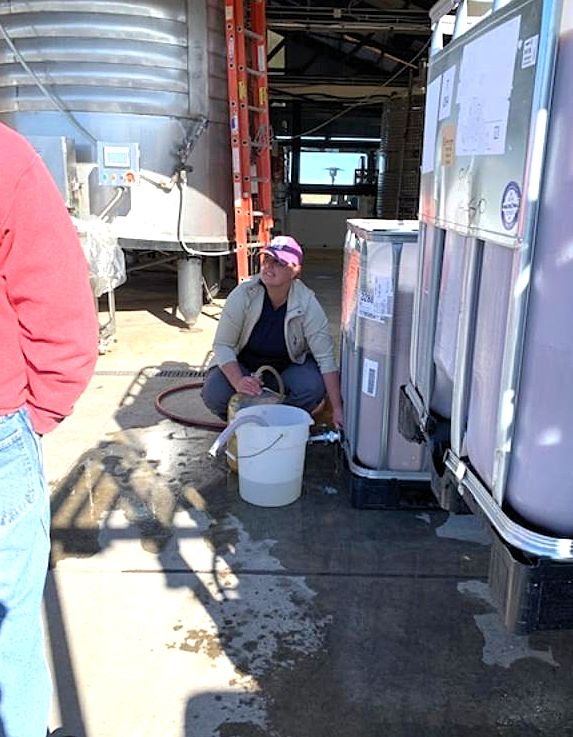 Workshop participants could take home the juice of their choice, apple or pear to start their batches.
On November 13, SHW was at Baker Family Wines for the Winemaking 201 workshop.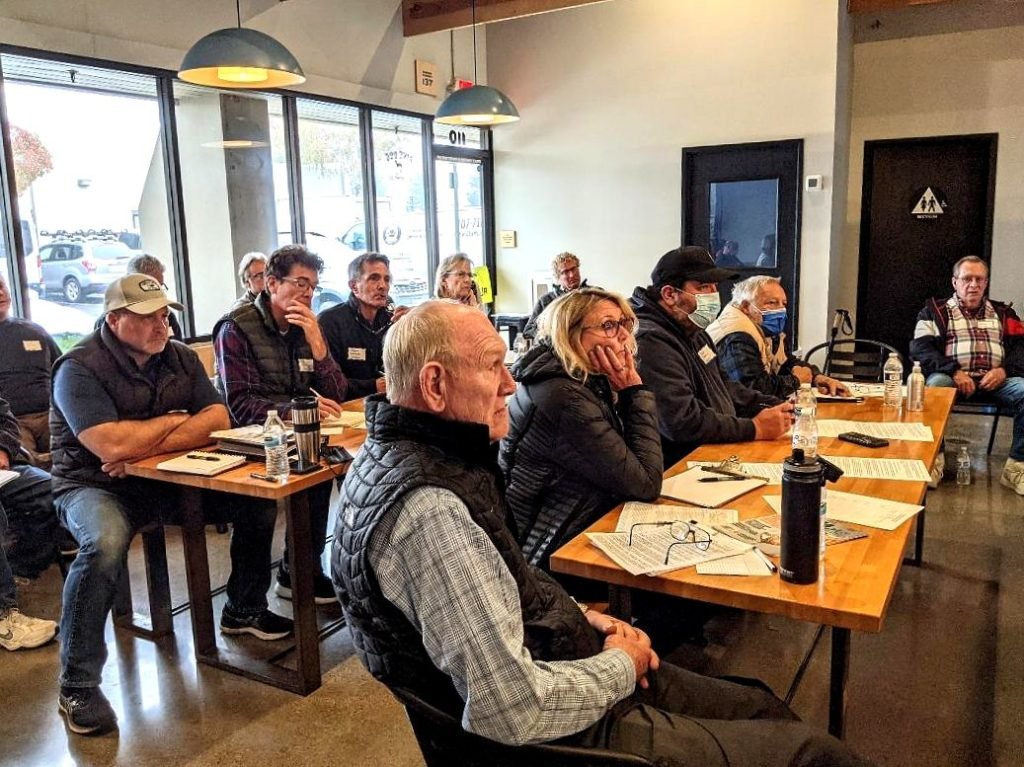 Two panels of 3 panelists each covered pre-fermentation, fermentation, and post fermentation questions. BFW winemaker / partner Chik Brenneman also participated as a panelist.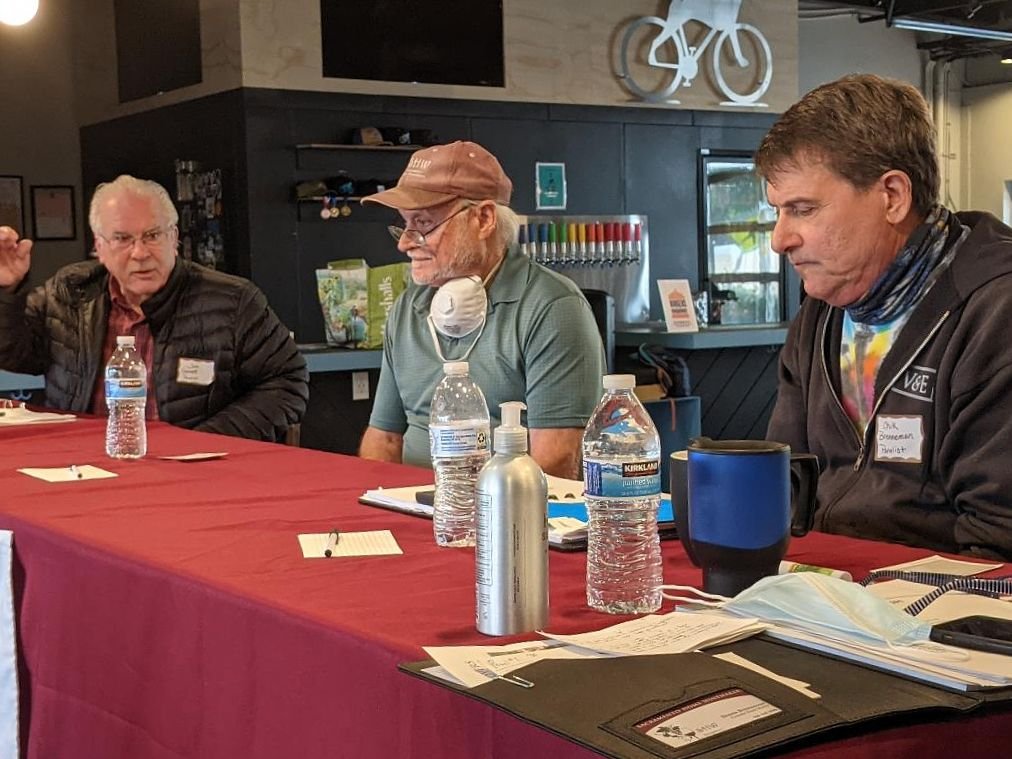 The workshop included wine tasting and hanging with the winery crew.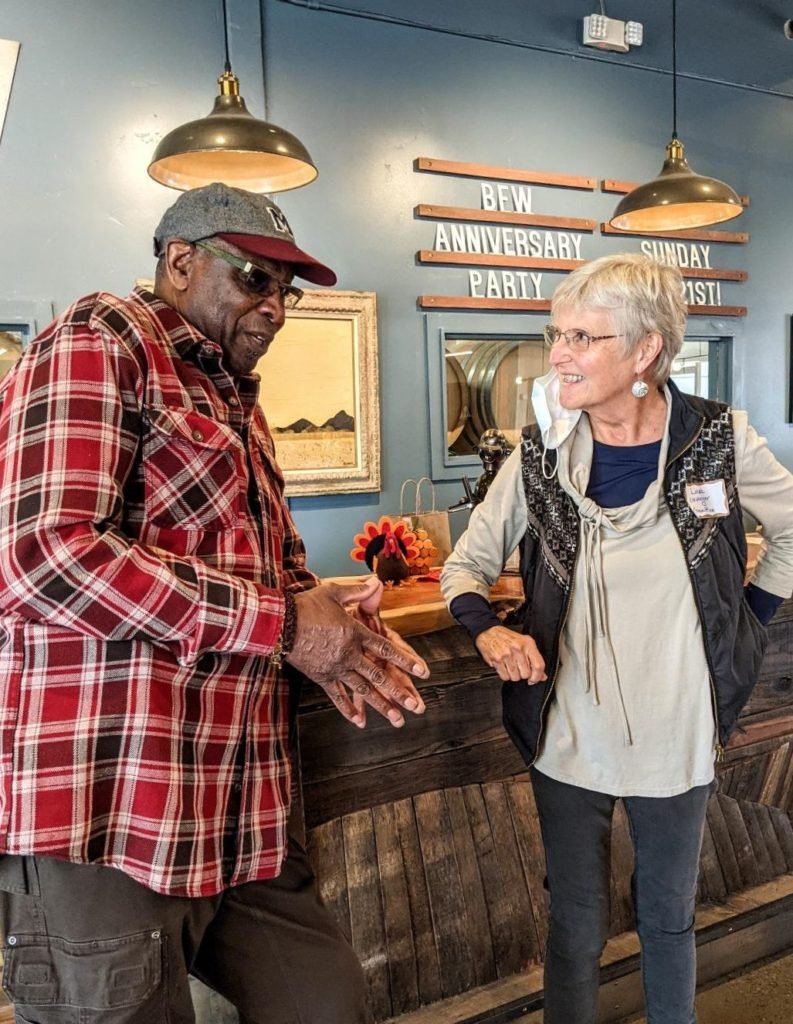 More photos can be found on Sacramento Home Winemakers fb page.
More November fun to come! This month's meeting is a food and wine travelogue to Greece. See you on Wednesday, November 17 upstairs at the Turn Verein at 7pm!